Merging PR, Advertising & Social Media with...
The Power of Individuals, their Interactions and their Relationships!
Our job is to maximize your impact in the LGBT Community with REAL PEOPLE. Period! In this age of online DISCOVERY, we get real people talking about your company... your service... your products.


The Media Power of One
Individuals are the New Media in today's world... their Social Media Interactions become Engagement with their friends and followers, and in turn become Impressions with an incredible reach.
In-Depth Analysis Down to the Tweet
Detailed performance analytics for every piece of content across social media channels. We can identify what drives social media success, all the way down to the smallest of details.
$790B
Projected buying power of adult LGBT individuals in 2012

23%
of LGBT adults have switched products or services in the past year to a company supportive of their community

71%
of LGBT adults would remain loyal to a brand that supports their issues even if it's more expensive

47%
of LGBT adults are more likely to buy a product or service advertised to an LGBT audience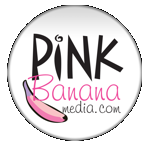 E-Mail Distribution:
175,000+
Website Exposure:
200,000+ Uniques
Social Media Outreach:
500,000+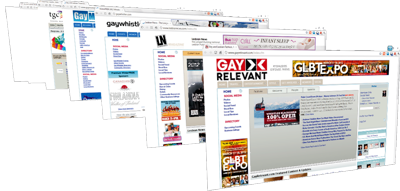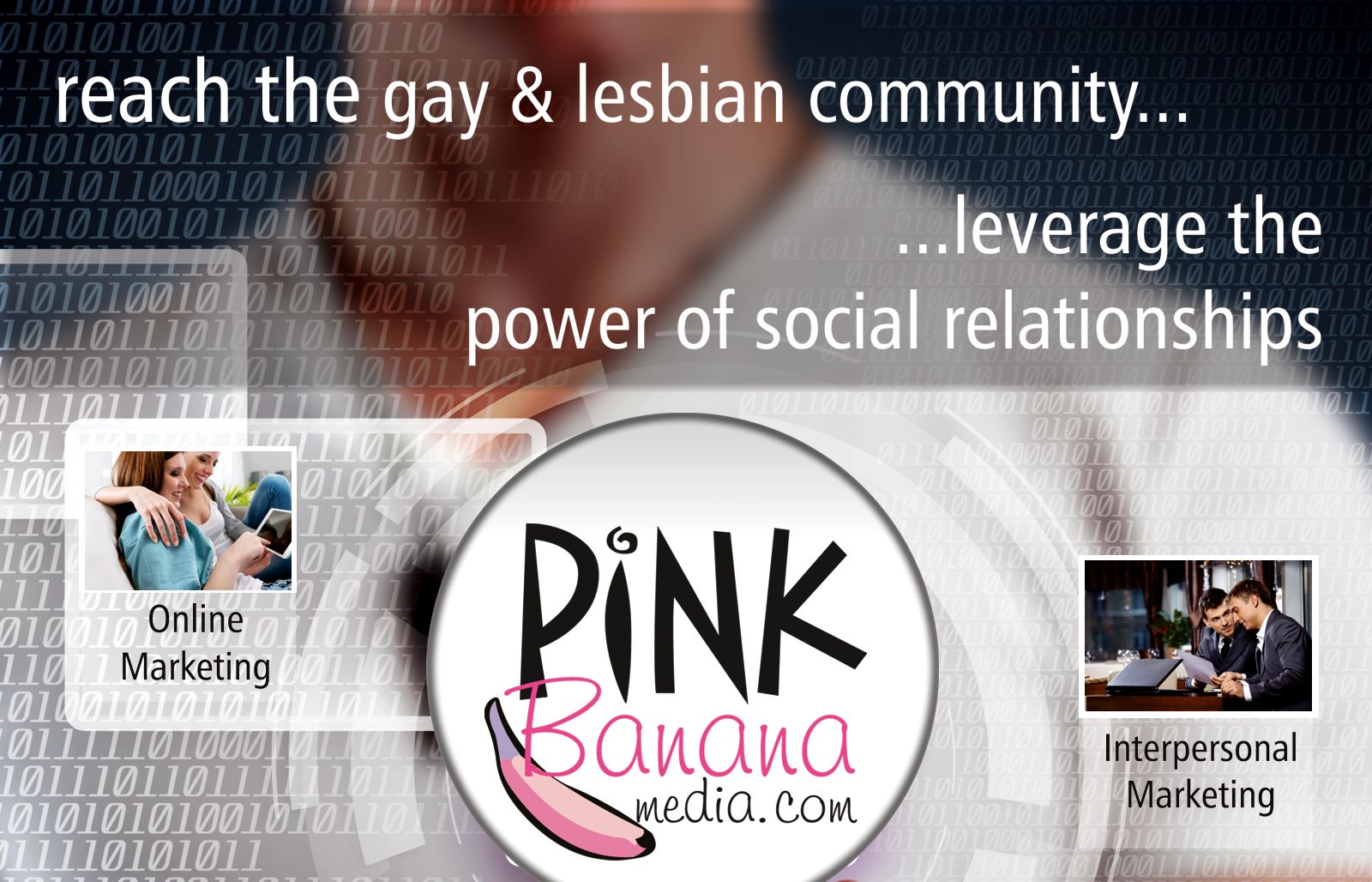 The Interpersonal Marketing Strategy by Pink Banana Media
This type of outreach is just a small part of the Interpersonal Marketing Strategy developed here at Pink Banana Media, bringing together more traditional marketing such as banner ads, e-mail and PR, and merging that with the power of social media and #hashtag marketing. For more information, go to:
Sample BathhouseBandits.com Profile Links:
Only with BathhouseBandits.com do we show you how to leverage the power of the individual to promote your brand with our state-of-the art interpersonal marketing techniques.
To purchase a Business Listing on BathhouseBandits.com, click here.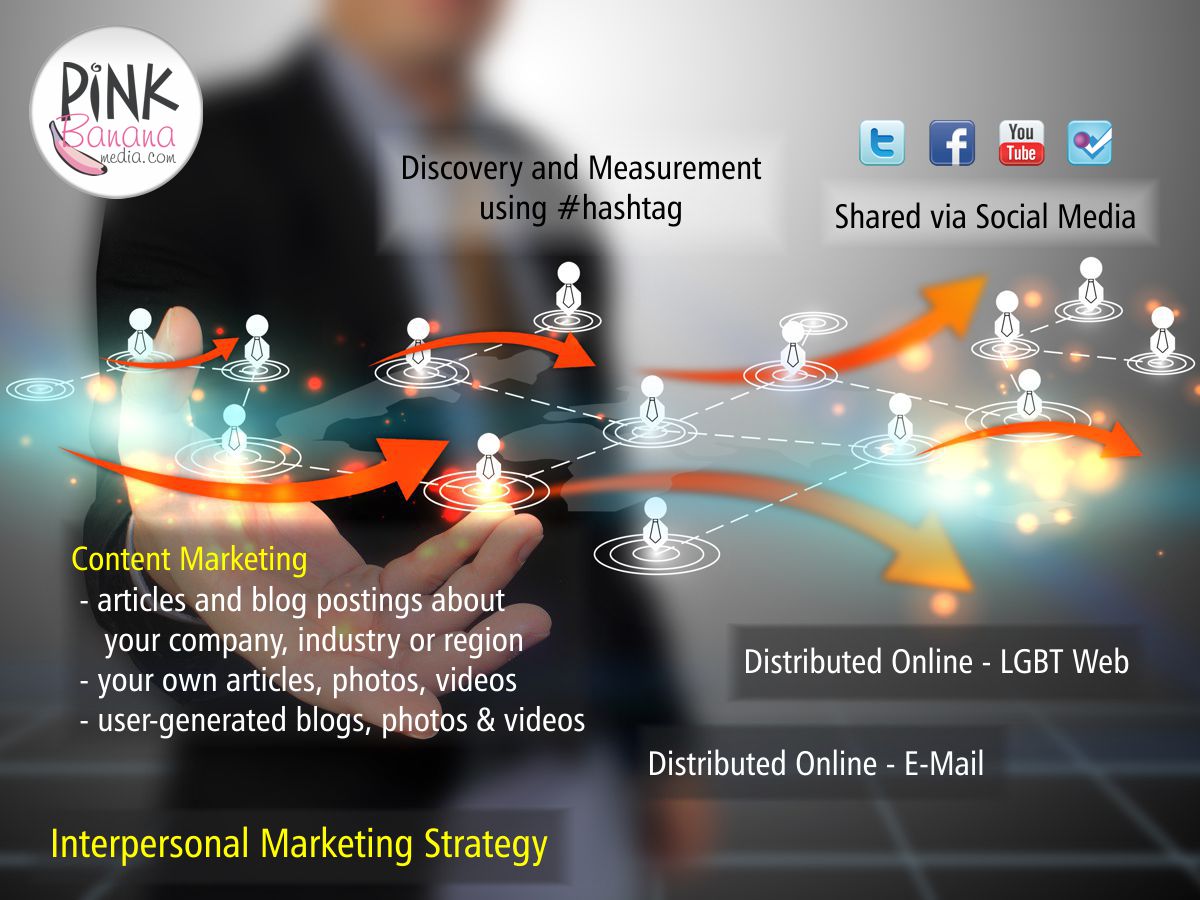 To pursue Advanced Marketing Opportunities on BathhouseBandits.com, click here.